Lang Eye Care is pleased to offer a wide range of optometry services, eye care products including eyeglasses, specialty eye-wear, frames, and contact lenses. Our staff is happy to help however we can.
Our mission is a "Passion to service through Eye Care." It shows in everything that we do. From your first contact with us, to your appointment and your follow-up, we aim to make your eye care experience great. This is what drives us to provide you with the best care year after year!
Contact us any time to learn more or to schedule your next appointment.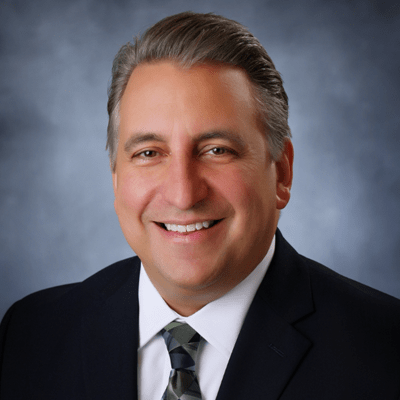 "During my 20 plus years of patient care in the Lansing area, the most rewarding part has been getting to know you and your families."
Dr. Lang is a caring and personable optometrist with post-doctorate training in primary eye care and ocular disease. His extensive training allows him to treat and care for eye diseases and conditions for all ages. Dr. Lang has extensive experience in the evaluation and care of patients before and after refractive surgeries such as LASIK, LASEK, implantable contact lens (ICL), clear lens exchange, and cataract surgeries. He also has a special interest in treatments for dry eye with punctal plugs and prescribed medications.
Dr. Lang earned a Bachelor of Science degree with Highest Honors at Michigan State University.  He then earned his Doctorate of Optometry with Highest Distinction from Michigan College of Optometry at Ferris State University.  His post-doctorate training was completed at the Illinois College of Optometry (ICO) in Chicago, Illinois. Following his training, he became a faculty member at ICO where he trained optometrists and lectured extensively on eye care disease and treatment.
Dr. Lang has a passion for service to others through eye care missions. He has proudly served on mission groups to Honduras, Panama, and Mexico. He has also provided help with free eye care in Detroit and Lansing.
Schedule Your Appointment